Post by Kalipso Rivet on Dec 29, 2018 0:51:52 GMT
Ref Image: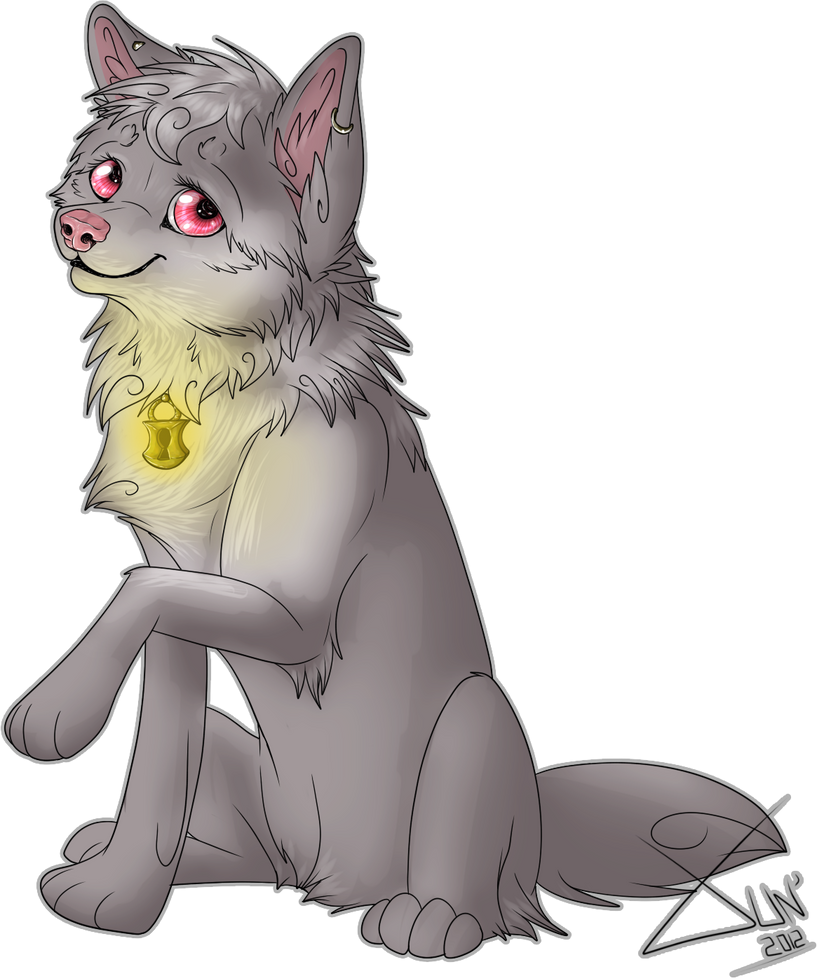 OOC Name:
Remycune
Character Name:
Kalipso Tower Rivet
Starting Abilities:
Sprout & Lightmancer
Starting Mutations:
Jewellery, Long fur
Other Characters:
None
Sample RP:
Ice blue eyes narrowed as she watched the male carefully. Nothing told her to not keep her eyes on him. Specially since he had followed her for so damn long. Zykial took a deep breath and sighed some as she began to think about how her father would have wanted her to act like. He wouldnt want her to be so hostile towards the male specially since he had literally done nothing to her to make her so snappy towards him. The dark female let out a groan as he began to ask if she lived near by. Her ice blue eyes drifted away from the male nad looked behind her towards the horizon. How she missed her home. The mist and dark forest was where she was from. A land far away from here. The male began to speak about how she traveled along ways.<p>
It was when he spoke about how he was a wanderer himself and wanted some company. Zy began to think about how loney she had been on the long days she didnt sleep that she just kept walking towards a place she knew nothing about. Maybe it would be nice to have someone to talk to other then herself or the random critters she came across before she ate them. She took a deep breath and as she did so the scent of the kill reached her nose causing her stomach to growl. Zy had forgotten that she was hungry, after all when you do nothing but move all the time and dont stop you dont think about eating until you rest some place. But even then she got by the nights by eating small rabbits and birds when she could catch them. Blue tongue rolled out of her mouth as she licked her maw. <p>
Zy knew that she should eat but she didnt want to just take his meal from him. That wasnt how she was brought up. Her father would take down a kill and then she would eat later. Specially since she liked her meat cold for some odd reason.
"You dont make me nervous. I just dont trust anyone."
[/color] she said softly as she flicked her dual tails next to her. It was the truth, she was a very gaurded wolf some times. Rarely did the female allow anyone to speak or her or even come near her. But yet some how she decided to give this male a chance. Maybe he could be the one wolf that she allows close to her other then her father. But then again who was she kidding, she wasnt a very social wolf. The male spoke about how he was a sheltered pup and that he had been told her comes on strong. <p>
Well that was an under statement. The brute came on way to strong and it wasnt something that Zy was able to handle. A smirk crossed her maw as she shook her head some.
"A little strong? I believe that is and under statment"
[/color] she said as she got up and began to head towards where his kill was. If he was going to offer it to her she was going to take some at least enough to make her stomach stop growling at her. Zy lowered her frame down, she pulled away some of the fur and began to munch away at the flesh. Closing her ice blue eyes zy let out a soft growl as she tore into the stomach cavity of the creature and pulled out the heart. Zy picked up the heart and carried it back to Jaeger, placeing it infront of the male.